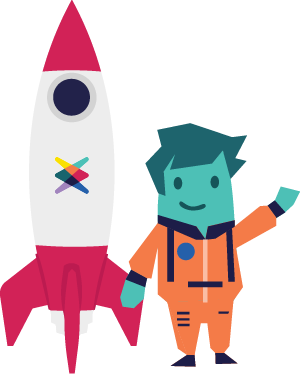 Who should attend:
Are you looking for a walk-through of Hoylu's toolbox and features? Are you wanting to leverage Hoylu's Workspaces for your teams and aren't sure how to get started? Our Customer Success Team can help!

What we'll cover:
Hoylu Basics
Best Practices for Workspace Layouts
Facilitator Secrets
Lesser-known Tips & Tricks
Q&A Time with our Team!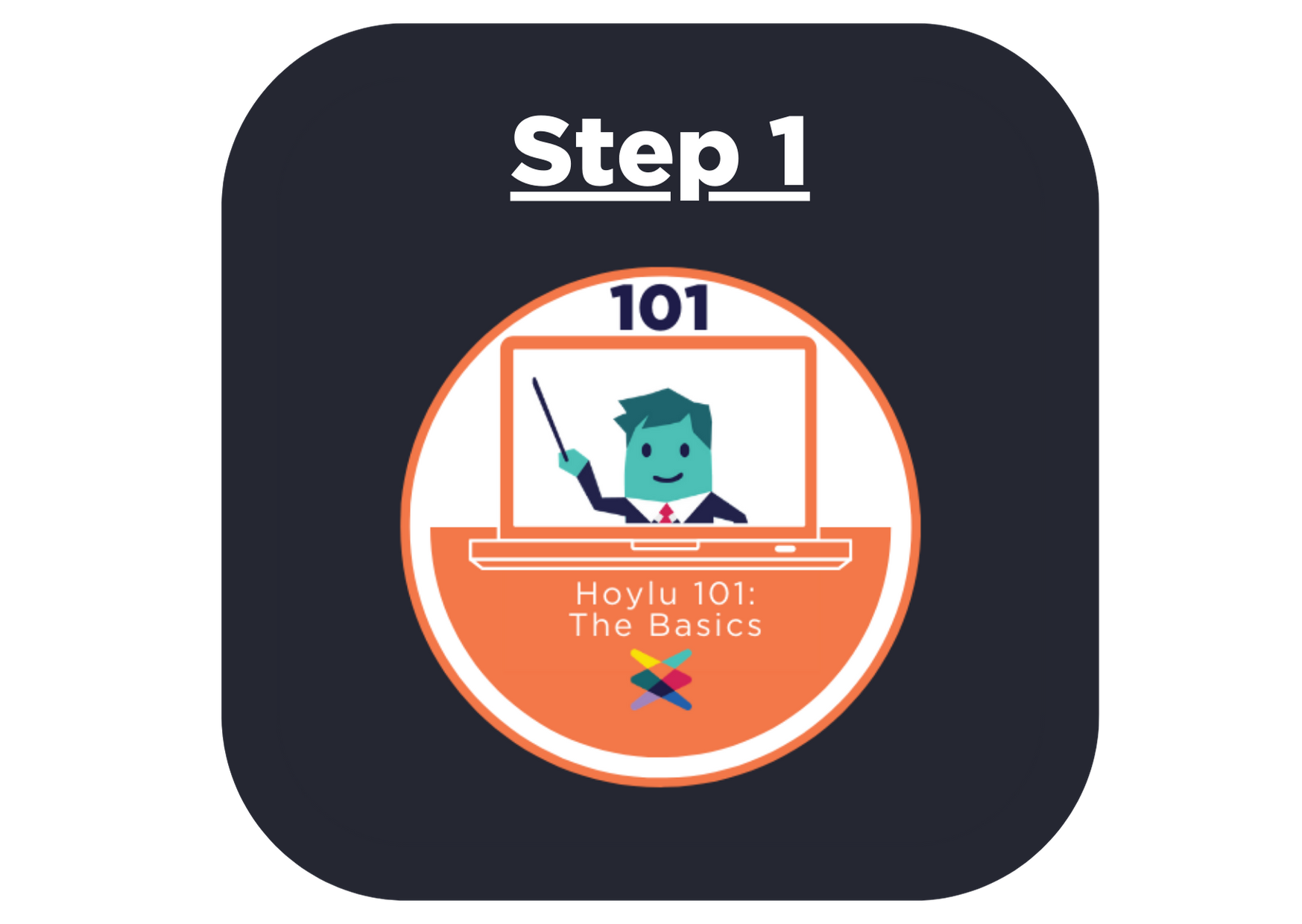 Hoylu 101
In this session, we'll cover Hoylu basics like the toolbox, types of Workspaces available, importing, and share some of our favorite ways to use Hoylu.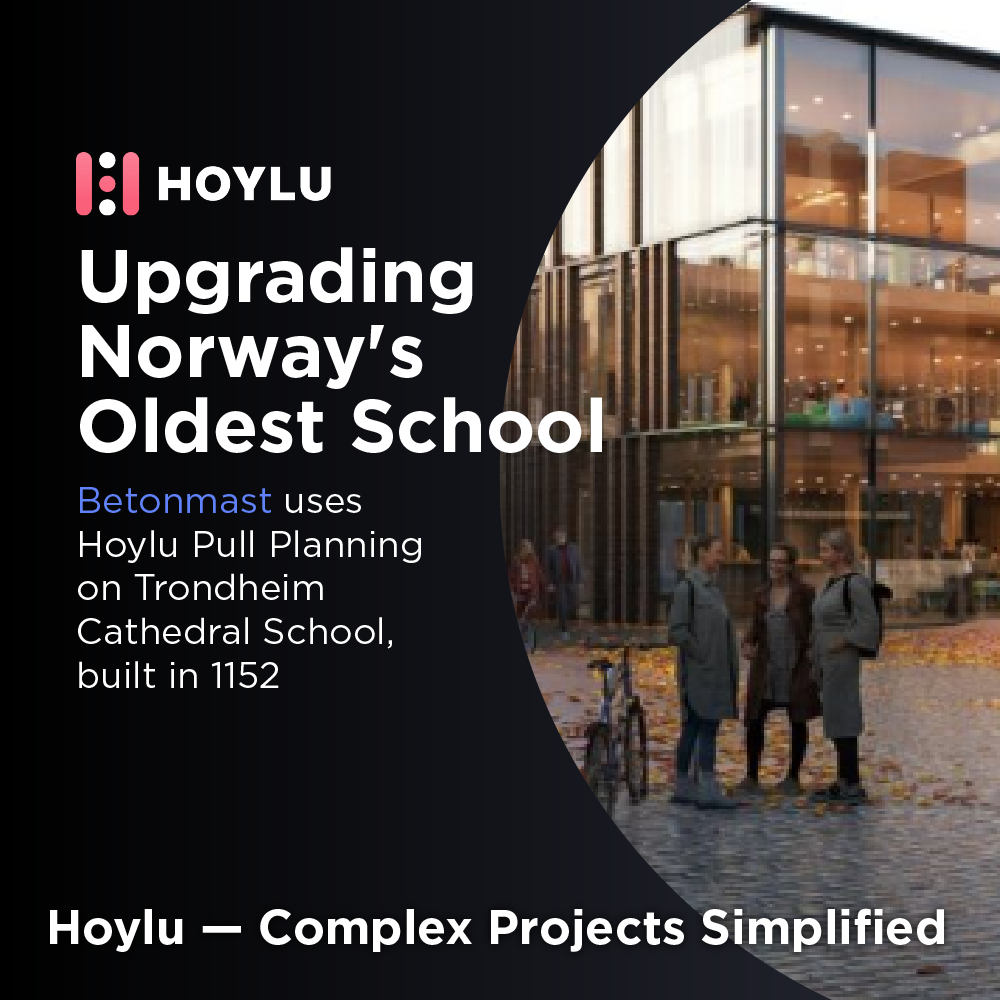 Hoylu 201
This one is our favorite... We'll share some of our most loved trips and tricks, lesser-known integrations and features, and deep dive into using Hoylu.